Rack Characteristics
Footprint
Footprint refers to the floor space needed as well as the mounting holes at the bottom of the rack. When replacing or expanding a current line-up, you may need to match an existing rack's guard rails depth or mounting hole pattern.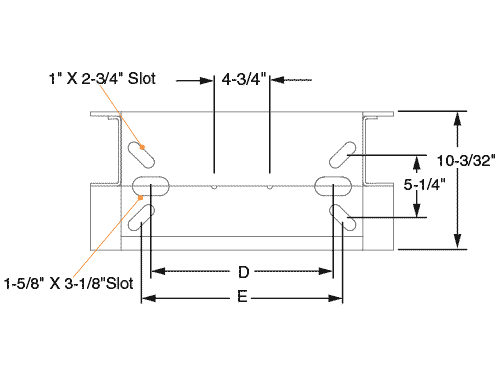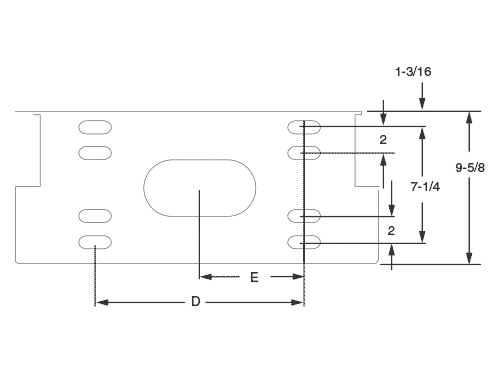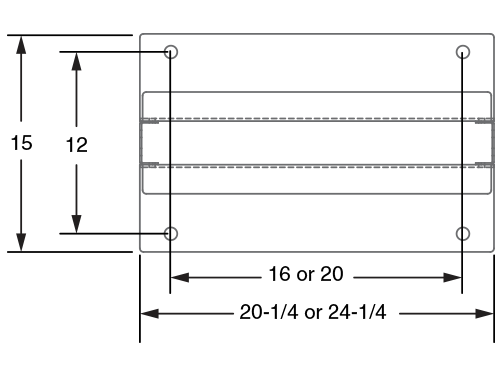 Uprights
Depending upon the type of rack or frame, the uprights will vary in material, thickness, and shape.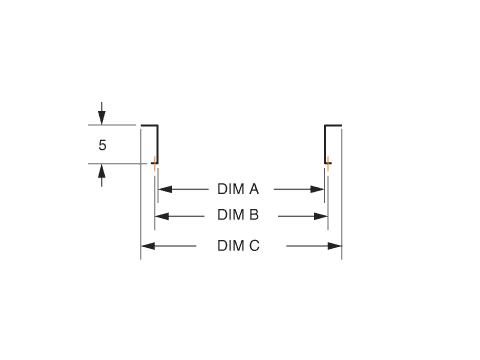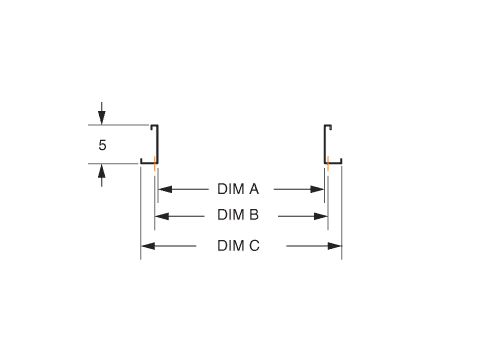 Height Options
| Height | Availability |
| --- | --- |
| 7'-0" | standard |
| 7'-6" | Optional |
| 8'-0" | Optional |
| 9'-0" | Optional |
| 11'-6" | Optional |
| 11'-8" | Optional |
Hole Patterns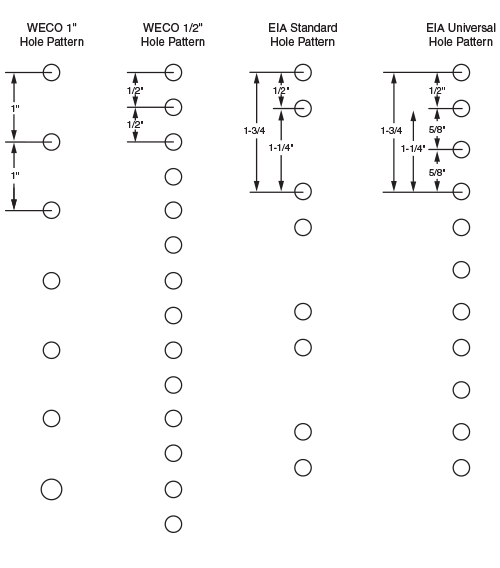 Seismic or Not?
Depending on the installation location or the design specification, you may need a seismically rated rack. Newton offers several different Seismic and non-seismic racks. Each product family varies from weight capacity to situational integrity. Our seismic racks have been GR-63-Core approved to zone 4 criteria and are all tested at independent test laboratories. If you are not sure of which application you may need, give our CSR a call. They will be glad to help you find what you are looking for.

FAQ
What is a 2-post Frame or Rack and how is it used?

2-post frames are used to house equipment and wire management for Data and Telco rooms. Named 2-post due to the number of uprights that support the equipment inside of the rack. The rack will vary depending upon the footprint, hole mounting pattern, equipment size and whether or not you need a seismically rated frame.