Newton Security Cage Panels
Accessories for Security Caging Panels
Panel Accessories
Support leg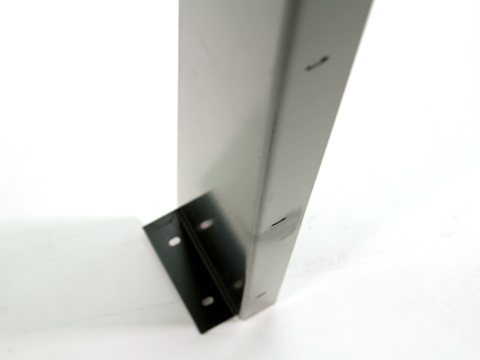 The support leg is used to provide additional strength to the overall structure on larger cage configurations. It is connected to the floor and any applicable vertical post as needed.
Support leg AngleOrdering

| Newton Part # | Description |
| --- | --- |
| 2229170048 | Support Leg |
Angles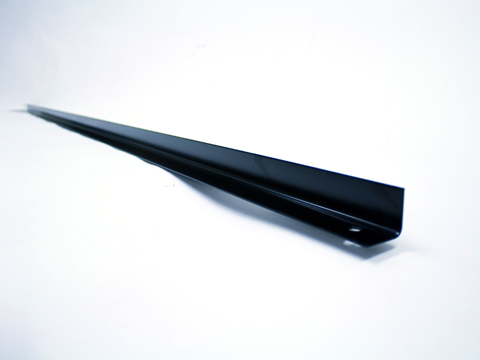 Standard panel sizes will not always fit exactly into the desired overall dimension of some custom cage configurations. (For example – in a more rectangular configuration.) In this case the cage panel will have to be shortened to the required width. The panel fixing angle (2 required) allows the cut panel edge to be covered to protect against any sharp edges and also fixes it to the vertical post.
Panel Fixing AngleOrdering

| Newton Part # | Description | Height |
| --- | --- | --- |
| 2229230048 | Panel Fixing Angle | 8′-0″ |
| 2229230148 | Panel Fixing Angle | 7′-6″ |