Newton Security Cage Panels
Types of Panels for Newton Security Caging
Extension Panels
Available in several different heights and hole patterns, these extensions are designed to increase the existing height of a security cage with very little extra effort.
Simply insert a vertical splice into the existing vertical post, cut the second post to the desired height and construct the extension as you would a normal cage.
Once added to existing 8ft cages, the current additions will give an approximate finished height of 113″, 132″, 144″ or 168″.
Adjustable Extensions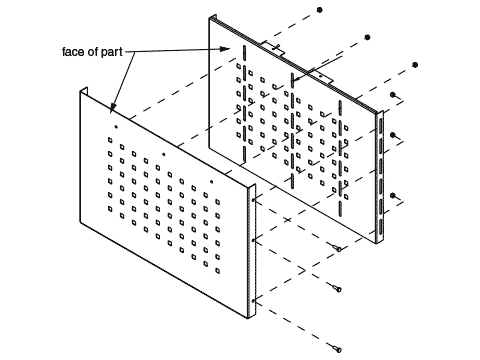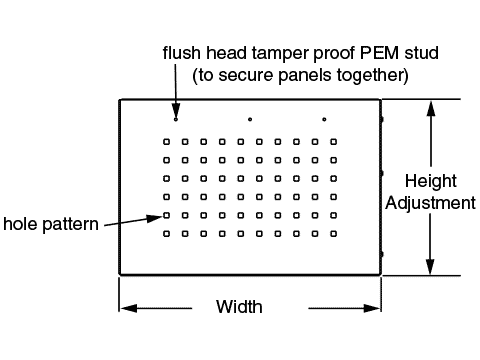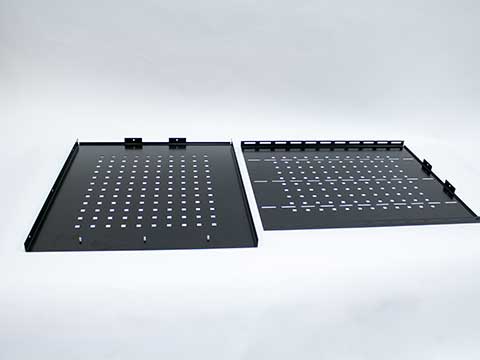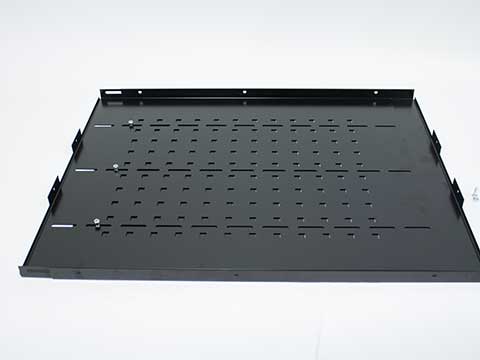 Fixed Extensions