Newton Security Cage Panels
Types of Panels for Newton Security Caging
Under Floor Panel
Data center raised floors can vary in height from one location to another. Also, the means of supporting a raised floor can change from 1" diameter round posts to 2' square posts and anything in between.
Newton has developed an adjustable under floor kit that will afford specific data cages security underneath the raised floor platform.
The two different kits are designed to adjust from 16" to 27" or from 24" to 44" in height. A unique bracket kit will allow the panels to be attached to each other and to most under floor pipe supports as long as they do not exceed a 2" diameter or square.
An additional corner kit will be needed for 90 degree turns only.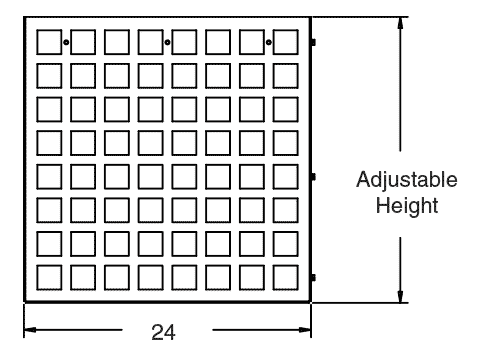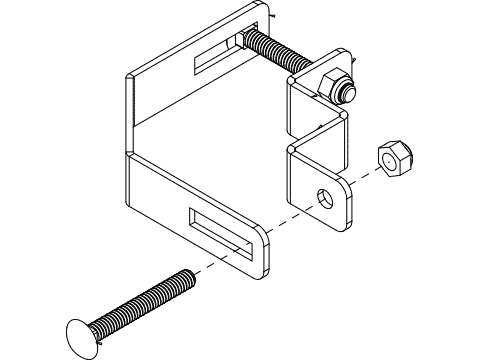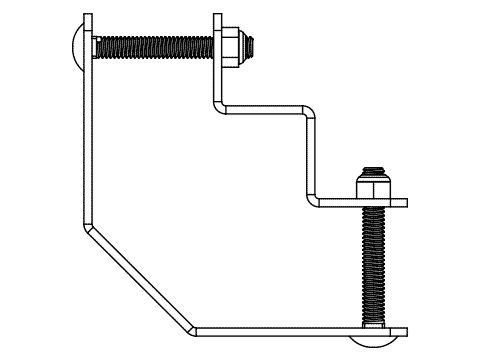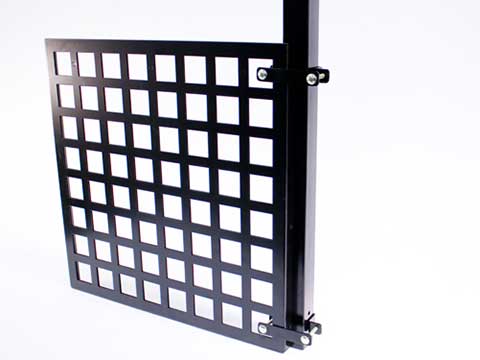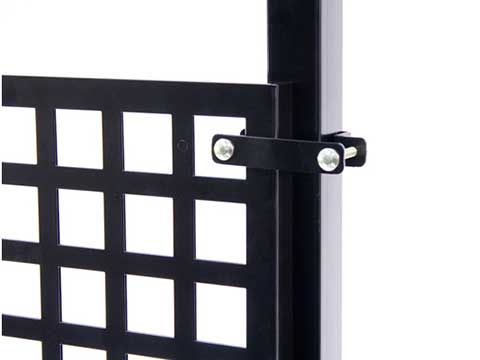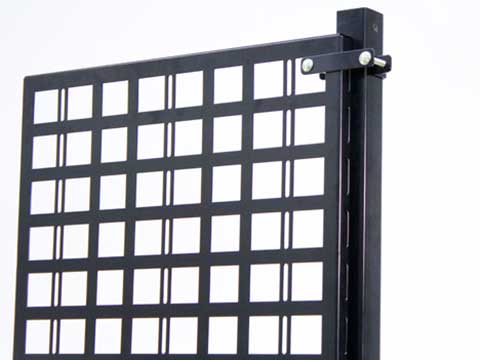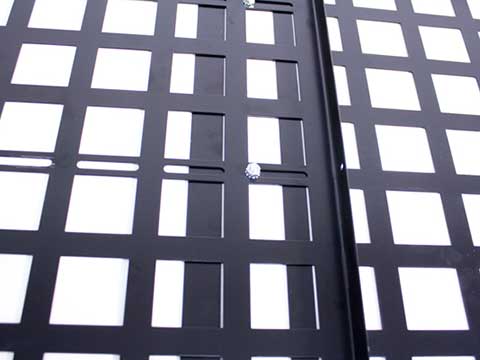 Under Floor Panel Ordering
Newton Part #
Type
Description
Adjustable Height
2230820148
Under Floor Panel Kit
45% Open
24" to 44"
2230820248
Under Floor Panel Kit
55% Open
24" to 44"
2230820348
Under Floor Panel Kit
45% Open
16" to 27"
2230825148
Under Floor inside 90° Panel Kit
--
--
2230870048
Accessory
90° Under Floor Cage Clamp Panel Kit
ORDER in addition to under floor panel Kit IF needed to make a 90° outside corner turn
--