Main Content
Newton Auxiliary Framing Products
Superstructure for Telco & Data Environments.
Also Known As
Aux Framing, Channel, Bar, OX bar, Support, Super Structure, flat bar and "C" Channel.
About Aux Framing
Auxiliary framing is used to support and brace overhead structures in a telecommunication or data room. Aux. framing may also be used to brace in racks and frames to the superstructure.
Aux. Framing Types
Auxiliary Framing Profiles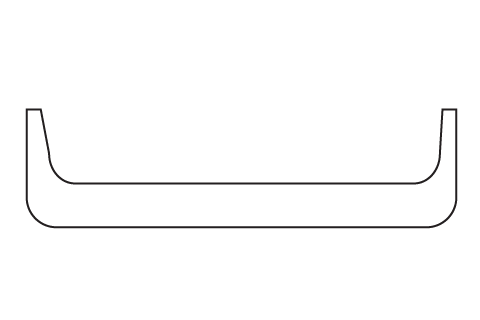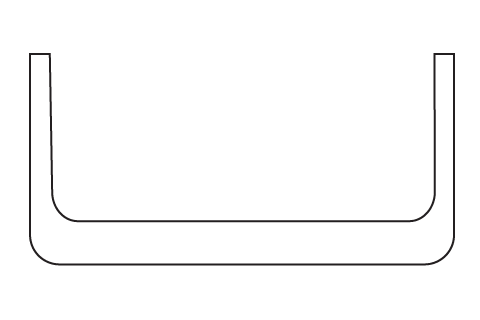 Auxiliary Framing Application Guide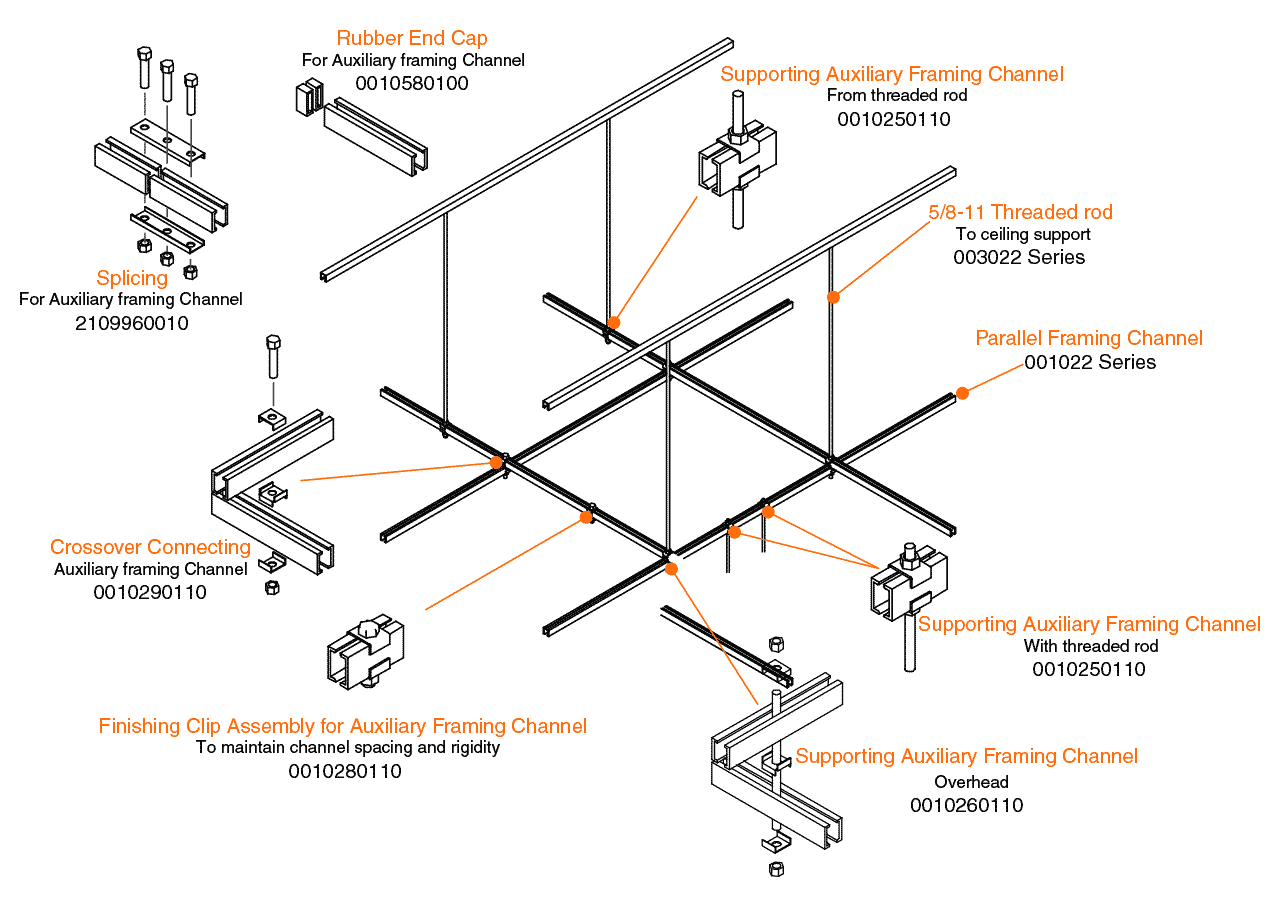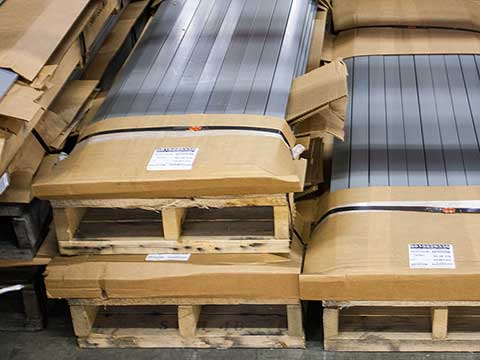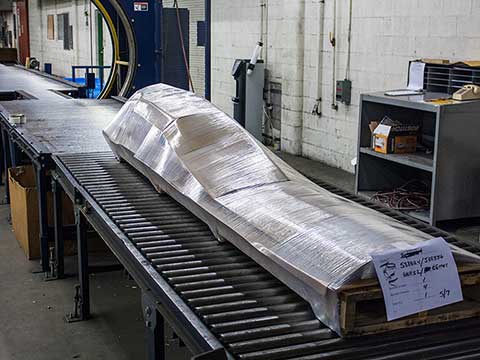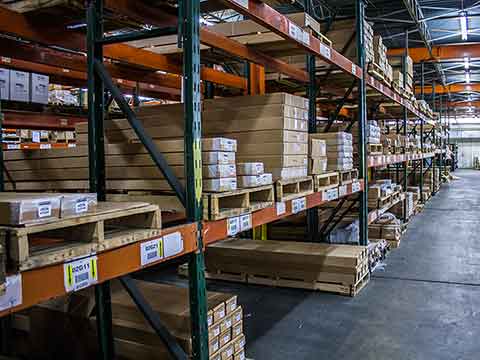 FAQ
-How is Auxiliary Framing used?

Auxiliary framing is used as overhead infrastructure for telecom and data rooms. Typically a grid pattern is designed above equipment racks, cabinets and cable racks to give support and insure a more rigid structure.

-I accidentally ordered 001002xxxx instead of 001022xxxx, can I return them?

Each return is considered. We look at present stocking levels and demand. Customer Service Representative for more detailed information

-When ordering longer lengths, does it have to ship via truck?

This would depend on the quantity, as well as the length. Anything 10 feet or longer would have to ship on a truck. In the shorter lengths, a combination of quantity and weight would determine the best shipping method to insure a damage-free freight.

-How is your Aux Framing packaged?

It may Depend on length and quantity ordered, but most aux framing is stacked and shrink wrapped on a pallet.

-Do you have bracing kits for aux?

Sure DO! Do a Search for "Aux Framing Kits" in the search box above.
-What are some of the commonly used hardware kits?

You are able to see commonly used hardware kits when you narrow down to a final part number with a dash number and finish code . These items will be displayed in the accessory list near the bottom of the web page.Example being, 0010020130

- Does it come with holes on the end?

Certain framing does have hole in the end for reinforced application. Refer to the Reinforced Application tab above to review the 210984xxxx and 210986xxxx series framing.

-What are the different colors?

We have several colors to choose from but our standard color is TE Gray 30. Here is a representative sample of some of our most common colors. NOTE: Keep in mind, your monitor may display a different shade since it is not calibrated to match our system

30

31

50

85

64 texture

47

45 texture